In Stock & Custom Order Carpet
Carpet offers versatility, comfort and style. It is a foundation for decorating. An obvious advantage of carpet is that it is soft and feels nice to walk on with bare feet. It is low maintenance; it is not affected by seasonal changes, staying warmer in the winter and cooler in the summer. Carpet also absorbs sound within a room and acts as a sound barrier between floors.
Savemore Carpets makes selecting new carpet for your home easy! We have a wide variety of styles and colors to choose from.
When selecting carpet, first choose your style. Textured carpet is traditional style with a velvety appearance. Twists are durable and versatile. Loops have a classic look and are perfect for high traffic areas. Patterns give you more of a modern look. Next choose your color. If you have paint samples, bring them in. We will roll the carpet out so you can see how the carpet will look laying down and next to your paint.
Savemore carries Mohawk and Shaw carpet along with Matthews and Parlo, Engineered Flooring, Southwind, Marquis, Atlas and more!
Savemore Carpets Makes Buying New Carpet Easy!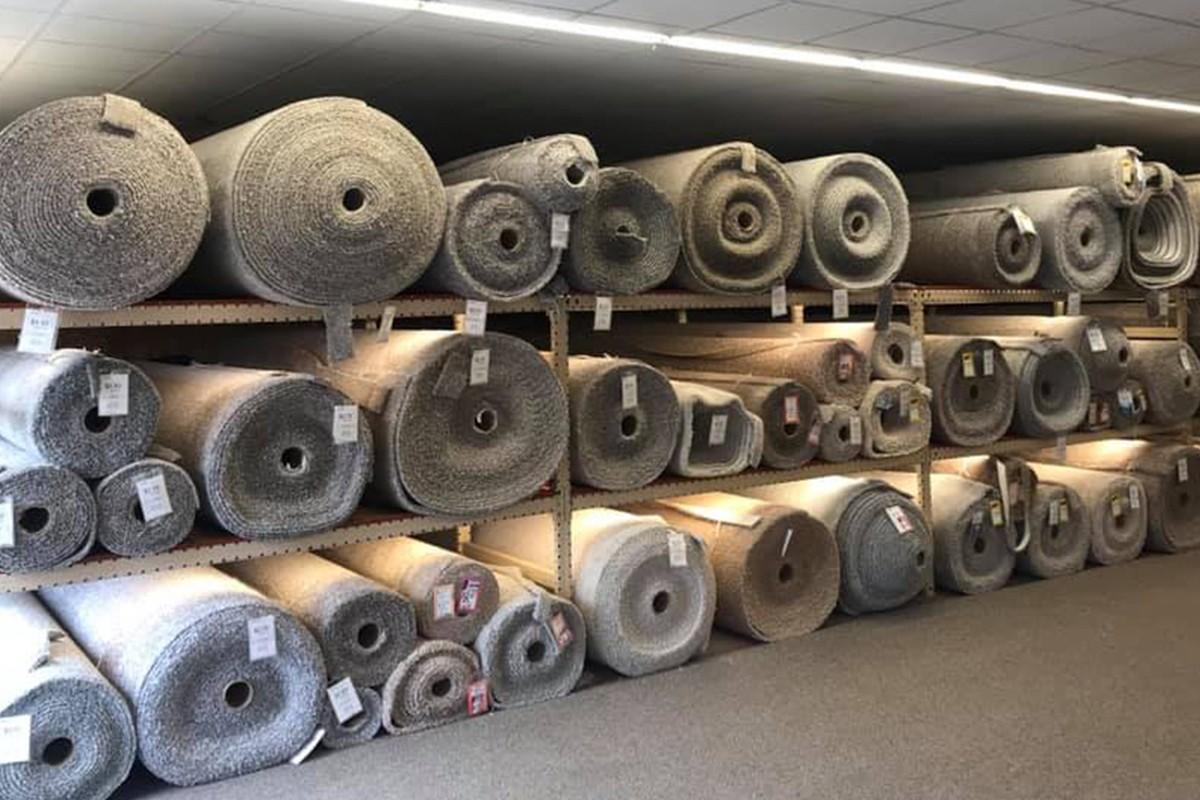 Check out our current in-stock flooring inventory. Find great deals on the flooring you desire for your home.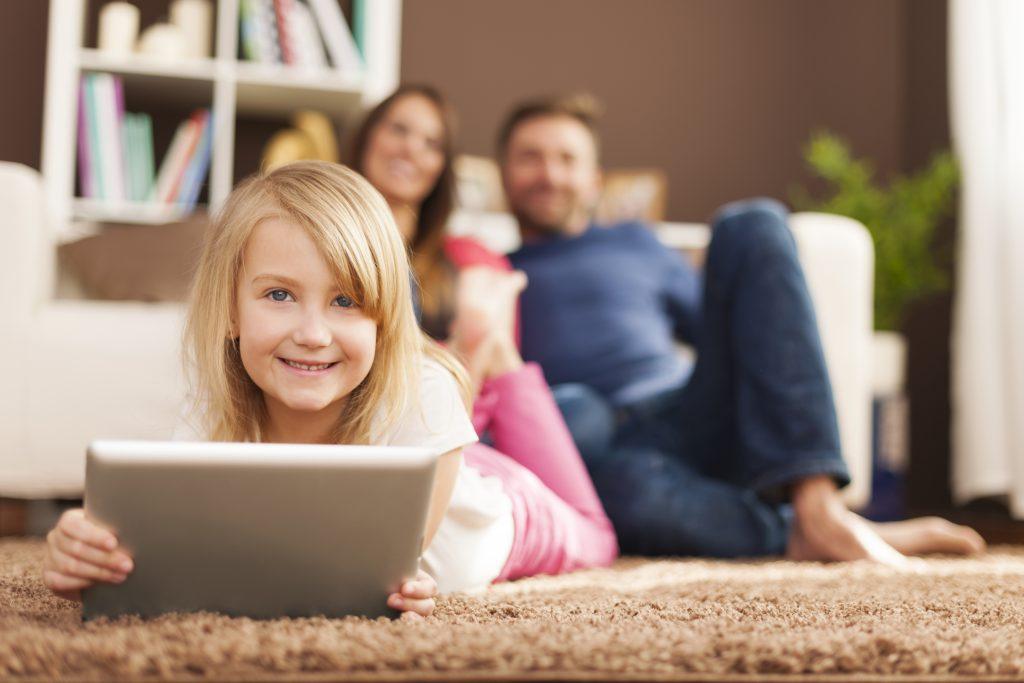 Contact our friendly local staff today and we'll set up a free in-home measurement for you. We look foward to helping you!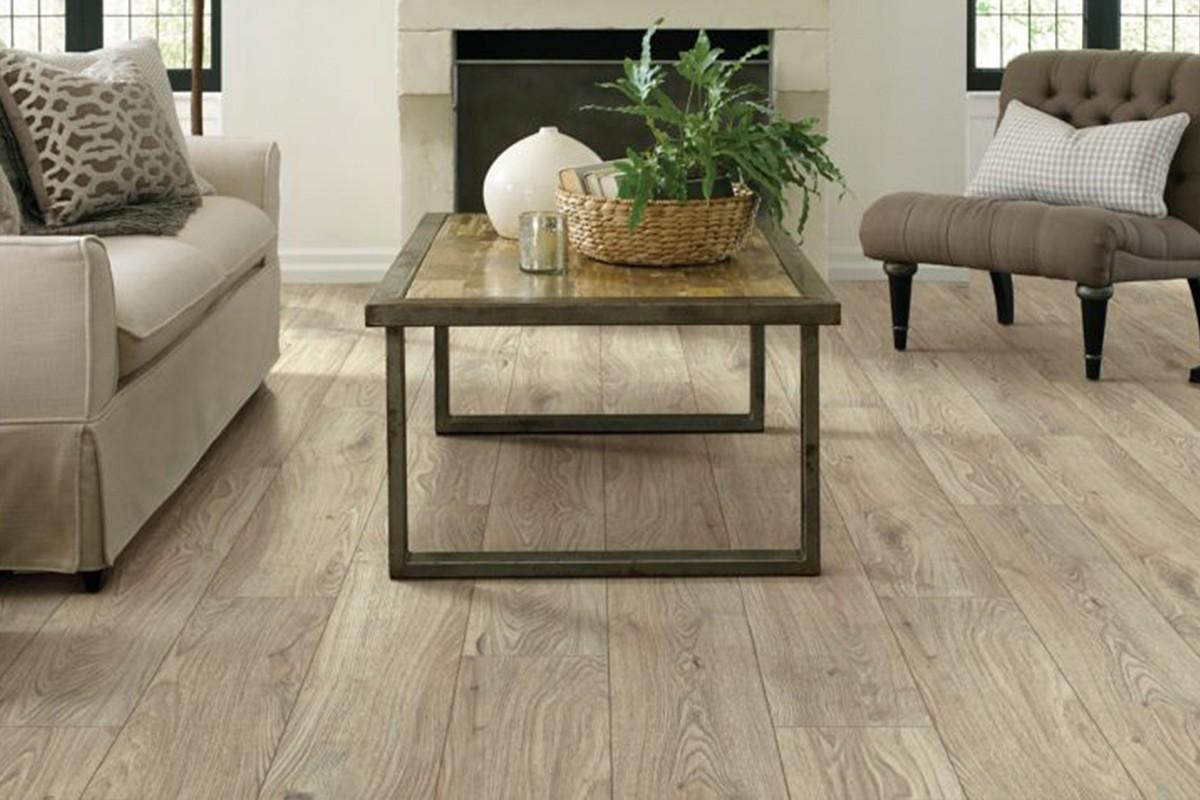 Thanks to room visulaizer technology, it's easy to see how the flooring you're shopping for will look in your own home.
Free In-Home Mesaurements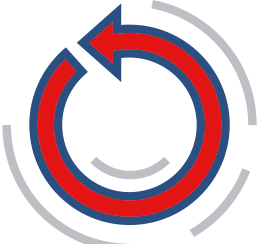 Visit Us And We'll Roll It Out For You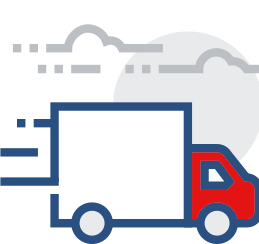 Great Deals & Free Local Delivery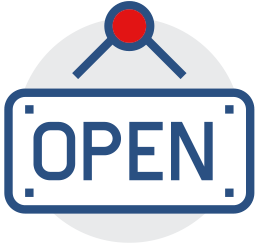 Local Family Owned And Operated